"Macon County Library's Fight Concerning LGBTQ Themed Books"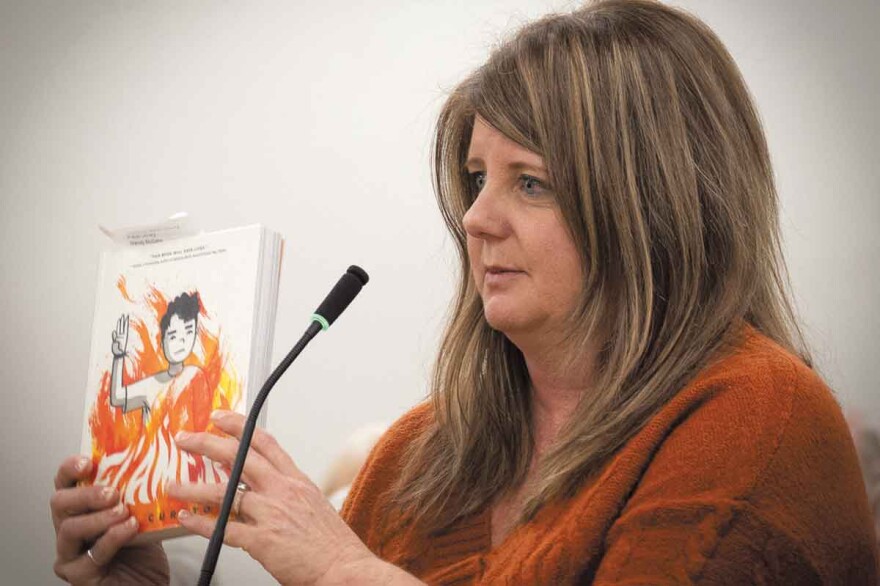 Could the Macon County, N.C., Library pull itself out of membership to The Fontana Regional Library System because of concerns over certain books with LGBTQ content or themes? Macon County Commissioners are weighing in, as are members of the community.
Smoky Mountain News reporter, Hannah McLeod was Paul's guest on this topic on April 5, 2023.